Associate Dentist – Williamsville, NY
Get to Know Dr. Shannon McCarthy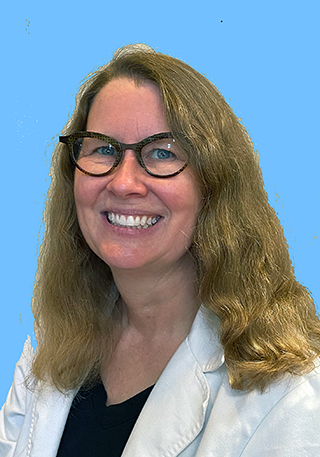 Where Did You Study Dentistry?
Dr. McCarthy completed both her undergraduate degree in physical anthropology and her doctorate in dentistry at SUNY Buffalo. She is a Board Certified N.M.D. by the American Naturopathic Medical Certification Board and The American Naturopathic Medical Association after receiving advanced training through the ACIMD. She is a holder of a Master Herbalist Diploma and working towards a diploma in Kinesiology and Iridology. Dr. McCarthy is also accredited by the International Academy of Oral Medicine and toxicology in SMART mercury remediation. She is also a Board Certified Dentist Anesthesiologist, a Vivos Airway Certified VIP Provider, a Diplomate of the American Academy of Dental Sleep Medicine, and a Diplomate of The National Dental Board of Anesthesiology. She maintains active memberships in the following organizations:
International Academy of Biological Dentistry & Medicine
International Academy of Oral Medicine and Toxicology
American Academy of Dental Sleep Medicine – Mastership Diplomate
Certified Tribal Practitioner- First Nations Medical Board
Outside of the Dental Office, What Do You Like to Do?
When she isn't busy practicing dentistry, Dr. McCarthy's next biggest passion is dog rescue! She has fostered dozens of dogs who need a home after being rescued, and she even has two rescued standard poodles at home. She also really enjoys traveling extensively throughout the world and has completed many volunteer dental missions in other countries like Vietnam and Dominican Republic. Singing is a big hobby, too – she knows the words to tons of songs and often sings along while working!