Dental Team – Williamsville, NY
We Can't Wait to Meet You
All of the professionals on our team work tirelessly to make each and every visit as simple as straightforward as possible. We're always happy to answer your questions and help you find solutions for your various dental needs; call us any time if you need assistance or are ready to schedule your next visit. We'd like for you to take the time to get to know more about the people behind the smiles that will greet you at Amherst Dental Group.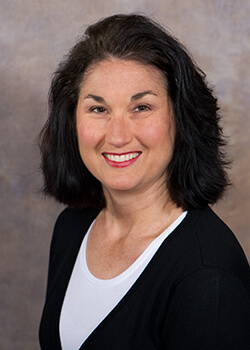 Kathy, Insurance/Account Coordinator
A Rochester native, Kathy has been a part of the dental world for over 30 years so far, with the past decade spent as part of our team. She really enjoys the relationships she's built with patients over time, as well as helping them pursue their deserved insurance benefits and work towards their treatment needs.
At home, Kathy is happily married to her high school sweetheart and has been blessed with three children. Outside of working hours, she enjoys being an obsessed perennial gardener, a crazy scrapbooking mom, and a chocolate connoisseur. She also loves antiquing for Ironstone!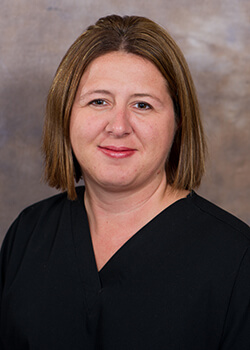 Kimberly, Front Desk
Kimberly's career in oral healthcare covers well over 20 years, with most of that time spent right here at our dental office. In addition to her front desk duties, she has plenty of experience as a dental assistant. She definitely treasures the relationships she's formed over time with so many wonderful patients!
Kimberly is from the town of Tonawanda and just recently got married to Jack. They now live in Kenmore with their two pugs Charlie and Dodger. As for personal hobbies, she always looks forward to eating at new restaurants, exploring hiking trails, reading, gardening, and walking the dogs.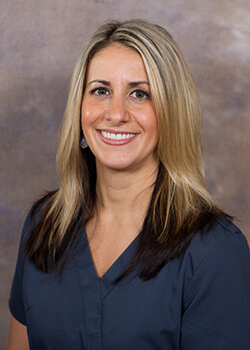 Angelica, Dental Hygienist
Angelica studied dental hygiene at Erie Community College. Today, she's been a part of the Amherst Dental Group team for over 25 years and counting! Her favorite part of this job is being able to make people smile – one tooth at a time. Our patients definitely appreciate her great sense of humor too.
Originally from West Seneca, Angelica has a loving husband and a beautiful daughter. In her spare time, she likes to scrapbook, go on bike rides, keep up with physical fitness, camp, and garden. She also regularly volunteers for community fundraisers and teaches religion.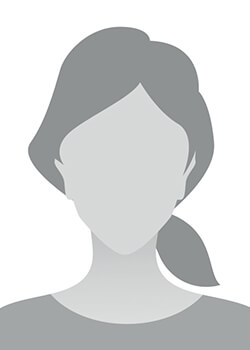 Eydie, Dental Hygienist
Eydie has been working in dentistry for well over three decades now, and she truly loves serving and caring for other people in need through her position. Originally from Buffalo, she studied dental hygiene at Erie Community College. She always chooses to see life through rose-colored glasses!
Eydie has one fantastic son and many lovely extended family members. When she isn't busy at the dental office, her favorite hobbies include cooking, gardening, reading, traveling, and staying active in her church.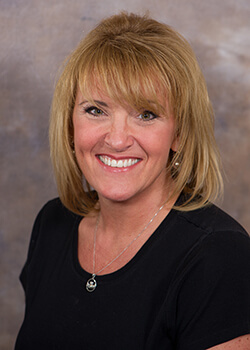 Martha, Dental Hygienist
Martha is from Buffalo, and her career in dentistry spans over 35 years so far, with quite a bit of that time spent as part of Amherst Dental Group's team. This profession has connected her with wonderful mentors, coworkers, and people who have become valued friends and helped her find her path in life! She couldn't be prouder to have continued her learning and growth and become a registered dental hygienist.
Outside of the dental office, Martha has two sons. She enjoys spending her free time biking, hiking, traveling, and being sarcastic.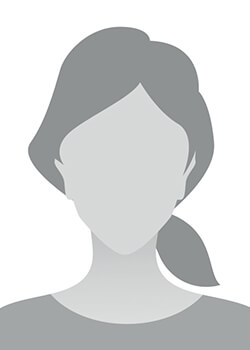 Paige, Dental Assistant
Paige completed the dental assisting program at Erie Community College and has been a member of our team for over three years so far. What she enjoys most about her work is that she never experiences the same day twice! Assisting requires such a wide variety of tasks, and it keeps her on her toes in the best way possible.
Paige is from Depew and comes from a family of five. When she isn't busy working, she really enjoys doing just about anything outdoors! Her favorite hobbies are skateboarding and finding new bike trails to explore. She also regularly takes spontaneous trips with her friends, goes to local concerts, and practices flow arts. If she's not out and about, you can typically find her tending to her plants at home. Whether it has to do with style or interests, she always takes pride in her open-mindedness.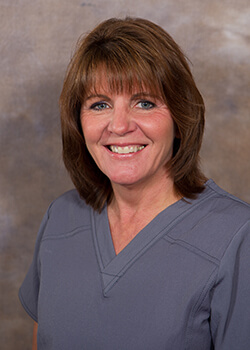 Cathy, Dental Assistant
Bio coming soon!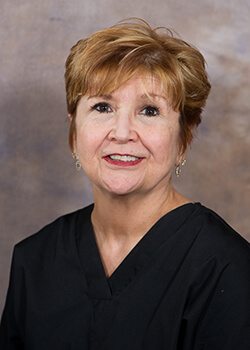 Pat, Dental Assistant
Bio coming soon!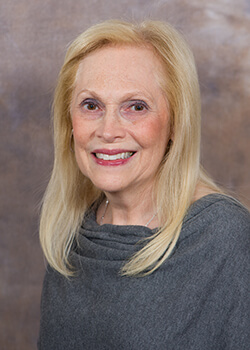 Michele, Administration
Bio coming soon!