Implant Failure & Salvage – Williamsville, NY
Saving Implants, Saving Smiles
At Amherst Dental Group, we take pride in quality of our work. Before we proceed with dental implant treatment, we make sure the patient is a good candidate and fully understands how to take care of the implants. That's how we're able to enjoy a 95 percent success rate, even 10 years after placement! However, that leaves about 5 percent of patients who experience implant failure in Williamsville. If you have questions or think you could be experiencing implant failure, just let us know! We'll be happy to help get your restored smile back on track.
Why Do Dental Implants Fail?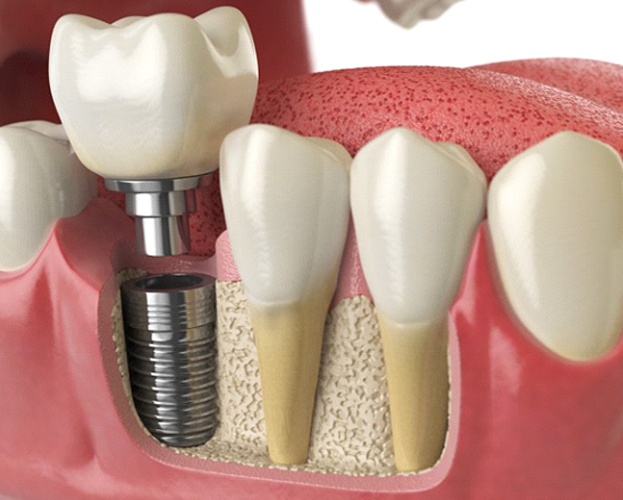 Although uncommon, it is possible for your implants to be unsuccessful, either in the short term or the long term. Soon after your implants are placed, the jaw bone can fail to grow and integrate with the posts. This process typically takes up to six months, and if by the end of that period the implants are not secure in the jawbone, they have failed and need to be removed.
Months or years after the implants have been placed, there is still a risk of failure. If they are not properly maintained, an infection known as peri-implantitis can develop, which causes the gum and jawbone tissue to deteriorate. As a result, the implant becomes less stable and is at a heightened risk of failure.
Symptoms of Failed Dental Implants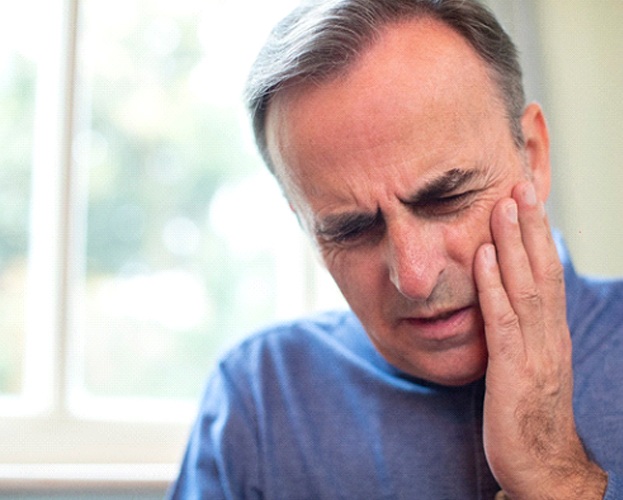 If you've undergone the implant placement procedure in the recent past (i.e., within a year), you may not necessarily notice anything different. However, your dentist can tell if the implant has not bonded with the jawbone. After the restoration has been attached, it is easier to spot signs of implant failure. For example, if you experience any of the following, you need to make an appointment with us to address the issue:
Red, swollen, bleeding gums
Gum recession
Consistently bad breath
Loose implants or teeth
How Dental Implant Salvage Works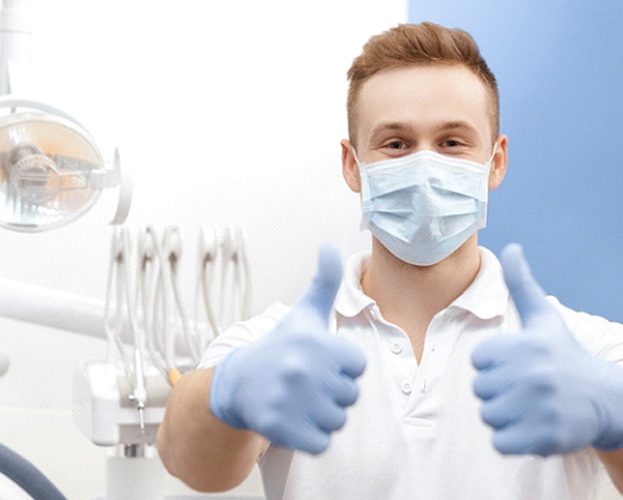 If we catch the problem early enough, we may be able to address it without needing to remove the implants. This could be as simple as performing a deep cleaning and treating the infection. Or it could require more extensive work. However, in some situations, we may need to remove the implant entirely, treat the infection or cause of failure, and then possibly consider starting the implant process over again.