Dental Insurance - Williamsville, NY
Maximizing Your Savings
Here at Amherst Dental Group, we like to keep the insurance process as simple as possible. Our talented team members will handle the process of filing the paperwork for your claim, and they'll always take the time to answer questions about your coverage. If you're uncertain about how to get the most out of your plan, we'll be here to show you the way! To get started, read our short guide below to go over the basics of dental insurance care.
Understanding How Dental Insurance Works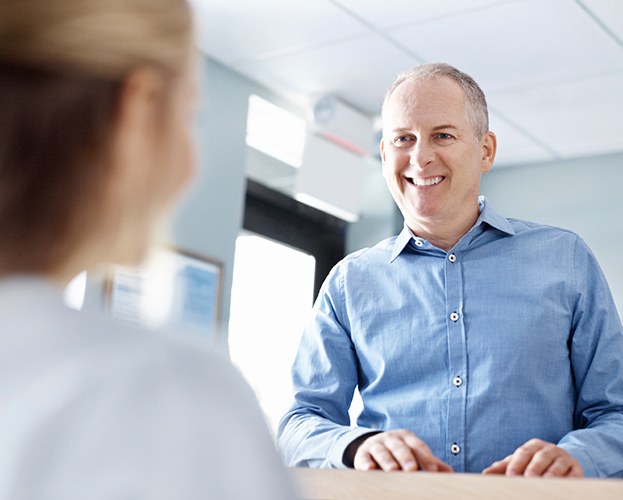 Dental insurance works much like your health insurance in that it involves paying monthly premiums in exchange for coverage. However, a dental plan is generally focused more on prevention than paying for treatment in the worst-case scenario. The idea is to encourage patients to seek checkups and cleanings in order to stop severe dental problems from occurring at all. Not only does this help them protect their smiles, but it also lowers the cost on dental care overall.
What Your Dental Insurance Plan Covers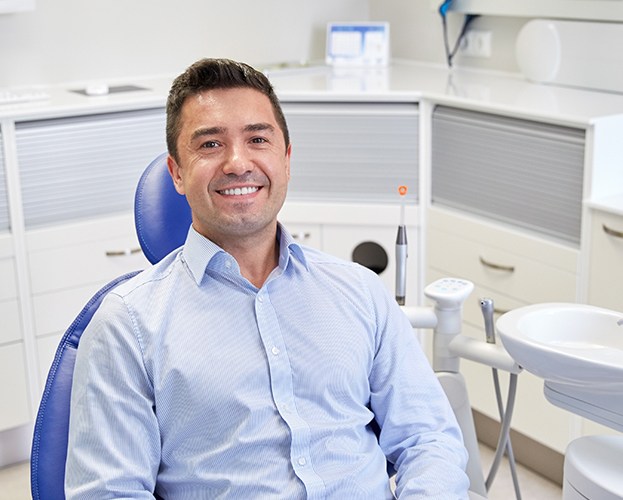 If you're not completely sure about what your dental benefits are, call us! We can go over your plan with you and explain anything that you're uncertain about. Every plan is a little different, but you can generally expect them to fall into the same basic framework: 100 percent coverage for preventive care, 80 percent coverage for minor restorations, and 50 percent coverage for major restorations. Cosmetic treatments are seen as elective, so they most likely won't be covered unless they benefit your health in some way.
Our In-Network PPO Dental Insurance Providers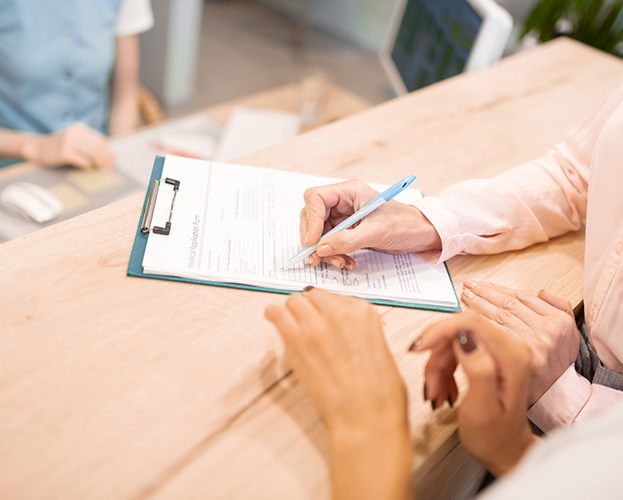 We are in-network with a number of different dental insurance companies. This allows us to offer our patients the highest amount of savings possible, and it also greatly simplifies the claim-filing process. But don't worry; we can accept out-of-network plans as well, and we can even work with you to explore other options that will help you take control of the various costs. Below is a list of the companies that we are currently in-network with:
Delta Dental Premier
Independent Health Healthplex
And many more!
Don't see your plan? Chances are we take it! Contact us today for more info.