Trusted Williamsville, NY Dentist
Get to Know Dr. Lee Shainbrown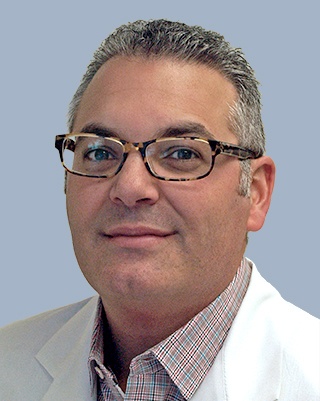 Dr. Shainbrown's dental career spans over 15 years so far, and he still looks forward each day to helping people in need achieve the way they want to look and feel regarding their oral health. At Amherst Dental, he and his team go above and beyond to create an outstanding experience for every patient who walks through the door! If you'd like to learn more about him, just keep reading below.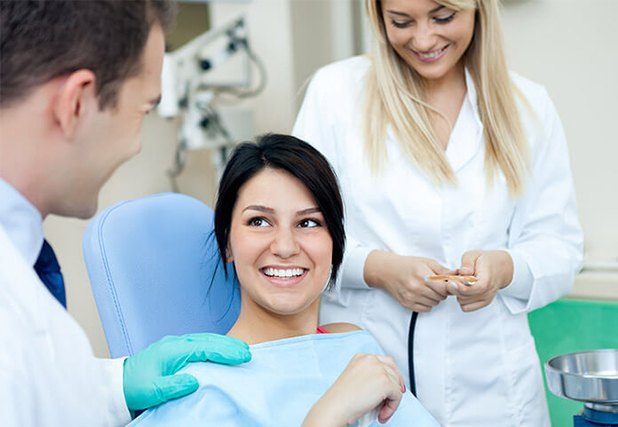 Why Did You Decide to Become a Dentist?
Dr. Shainbrown's family actually has deep roots in dentistry. His father (a dentist) used to bring him along when he was a kid to help out in emergency situations and provide important assistance to hurting patients. These experiences were very enlightening, and he eventually realized that he wanted to hold the same position too one day. Well over a decade later, he still feels confident that he made the right decision!
Where Did You Study Dentistry?
Dr. Shainbrown completed his Bachelor of Science in Microbiology at Miami University in Ohio, followed by his dental doctorate at the State University of New York at Buffalo School of Dental Medicine. Following graduation, he worked alongside a diverse pool of dentists, which helped him refine and expand his clinical skillset in valuable ways. He has also completed specialty training through Spear Education and regarding Invisalign® Clear Braces specifically. He is a current member of the New York Dental Association and the American Dental Association.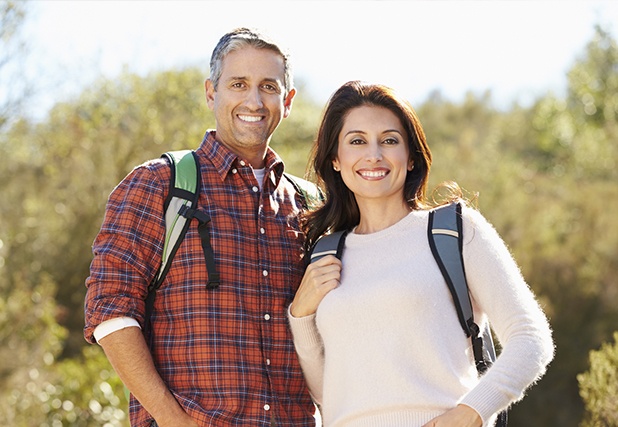 Outside of the Dental Office, What Do You Like to Do?
At home, Dr. Shainbrown spends plenty of quality time with his spouse and two children. As for personal hobbies, he likes to travel, ski, play golf, and indulge his love of cars. He's also pretty good at tennis. When he was 18 years old, he was ranked as one of the top 10 tennis players in all of Western New York!