Preventive Dentistry – Williamsville, NY
Delivering Exceptional Oral Health
Although daily oral care is undoubtedly important for the lifelong health of your smile, routine and regular dental checkups and teeth cleanings are essential preventive dentistry in Williamsville, NY offered by us at Amherst Dental Group prevent oral problems from causing serious harm or from developing to begin with. These visits allow us to remove calcified plaque and catch decay and infection early on so that you can avoid the physical and financial pain of having to treat them down the road when they cause damage to your smile. Has it been a while since your last dental appointment? Call us to schedule a visit for preventive dentistry in Williamsville, NY today!
Why Choose Amherst Dental Group for Preventive Dentistry?
Dental Office Up to Date with Latest Safety Procedures
Multiple Sedation Options for Anxious Patients
Team of Friendly, Expert Dentists and Staff
Dental Checkups & Teeth Cleanings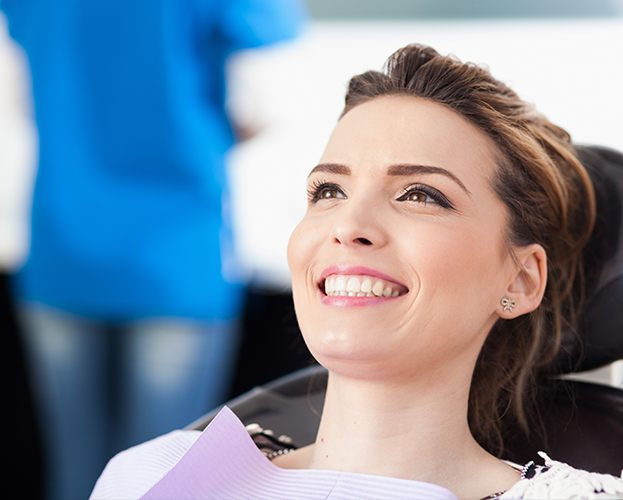 Most patients need at least two checkups and cleanings every year, though more frequent appointments might be needed based on the state of your oral health. At least one X-ray a year is normally taken as part of your checkups so that we can look for signs of dental damage or decay in areas that would be tough to examine with a naked eye. We can also identify the areas where you haven't been brushing as well and give you advice for improving your oral hygiene routine.
Learn More About Dental Checkups & Cleanings
Fluoride Treatments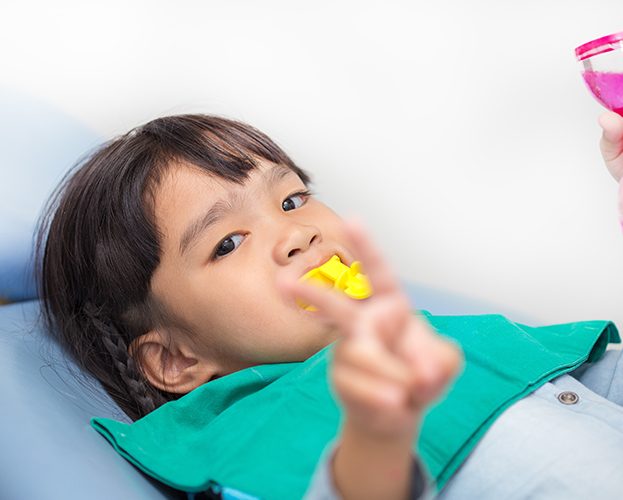 Fluoride can often be found in the foods you eat and the water you drink. It can be used to strengthen your enamel, improving its protection against bacteria and decay in general. If for any reason your smile isn't being exposed to enough fluoride, we can fix that with a quick treatment during one of your regular checkups. Fluoride can be applied directly to the teeth in a super-concentrated form, giving you some added protection until your next visit.
Nightguards for Bruxism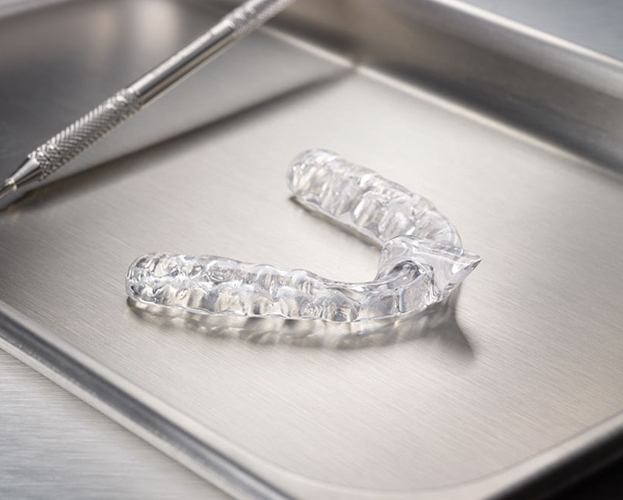 If you experience chronic jaw pain or frequent headaches, you may have a condition called bruxism, or the tendency of grinding or clenching your teeth while you sleep. This can also lead to weakening of the tooth enamel, potentially causing easy cracking or breaking of your teeth. Although you may not be able to stop this habit consciously, our dentists at Amherst Dental Group can prescribe a custom oral appliance to wear at night that keeps your upper and lower teeth from touching and wearing down your enamel. This nightguard is also designed to relax your jaw muscles, alleviating jaw, neck, or head pain.
Learn More About Nightguards & Mouthguards
Oral Cancer Screenings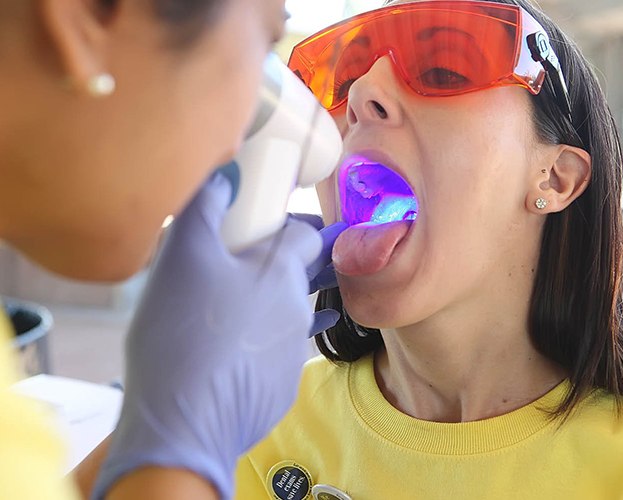 Oral cancer is the sixth most common form of cancer, and it doesn't just impact those who smoke. That's why, during every oral exam, we take just a few minutes to check for discolored tissue, suspicious lumps and bumps, and any other irregular symptoms that could point to cancerous cells in your mouth. If we find anything potentially concerning, we'll recommend seeing a physician for additional testing. The sooner that oral cancer is detected and treated, the higher the chances of survival.