Sedation Dentistry – Williamsville, NY
Helping You Relax in the Dental Chair
It's not unusual to be nervous about receiving dental care. After all, nearly 75 percent of adults in the United States experience some amount of fear when it comes to visiting the dentist. But your regular checkups and cleanings don't have to be a stressful experience at Amherst Dental Group. When you call for an appointment, be sure to ask about your options for sedation. Our caring staff will point you towards a solution that will help keep you calm throughout your appointment, using sedation dentistry in Williamsville, NY.
Why Choose Amherst Dental Group for Sedation Dentistry?
Multiple Options Depending on Patient Needs
Friendly, Caring Dental Team That Respects You
Completely Up-to-Date Patient Safety Procedures
Oral Conscious Dental Sedation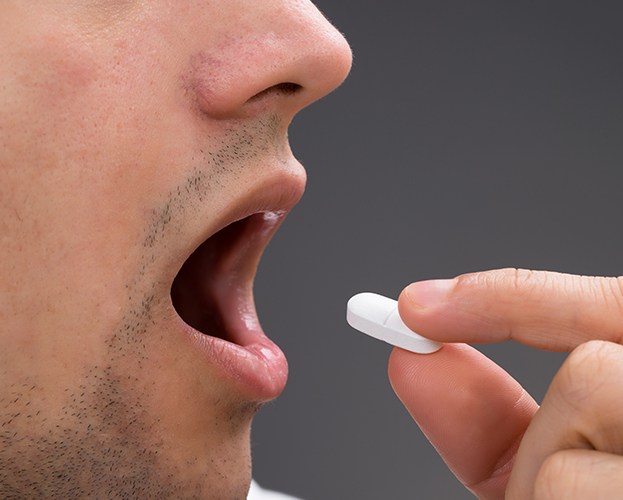 When you choose to undergo oral conscious sedation for any given dental treatment, you'll be given a special pill to take ahead of time. Typically, you'll consume the pill the night before your visit or several hours beforehand depending on what time the procedure is scheduled for. Under the effects of sedation, time will seem to pass very quickly, and you won't care about what is going on around you. Make sure to arrange for someone else to drive you home afterwards.
Nitrous Oxide Dental Sedation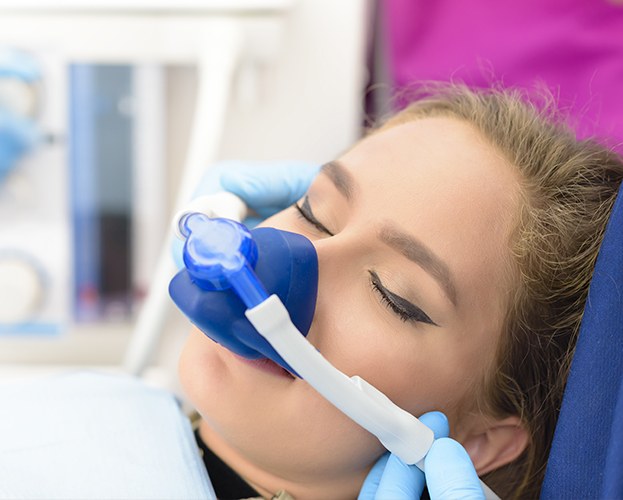 If you only have a mild case of dental anxiety or phobia, nitrous oxide is a quick yet effective solution. At the beginning of your treatment, a special mask will be placed over your nose so that you can breathe in the sedative. You won't be unconscious, but you'll be in a highly relaxed state. The sedation levels can be adjusted as necessary throughout your visit. The effects will wear off quickly afterwards so that you can drive yourself home or back to work.