Root Canal Therapy – Williamsville, NY
We Save Hurting Teeth from Extraction
When it comes to fears, undergoing a root canal is typically at the top of the list. In fact, did you know that more people seem to be afraid of root canals than of speaking in public? But at Amherst Dental Group, you don't have to worry if we recommend this treatment. Our experts will make sure you're comfortable all the way through so that you're left smiling with your strong, natural teeth for as long as possible. If you want to learn more about root canal therapy, keep reading the information below. Are you experiencing tooth pain? Don't hesitate to reach out to our team and schedule an appointment for root canal therapy in Williamsville, NY!
Why Choose Amherst Dental Group for Root Canal Therapy?
Sedation Options for Anxious Patients
State-of-the-Art Dental Technology
High Quality, Durable Dental Crowns
What Is a Root Canal?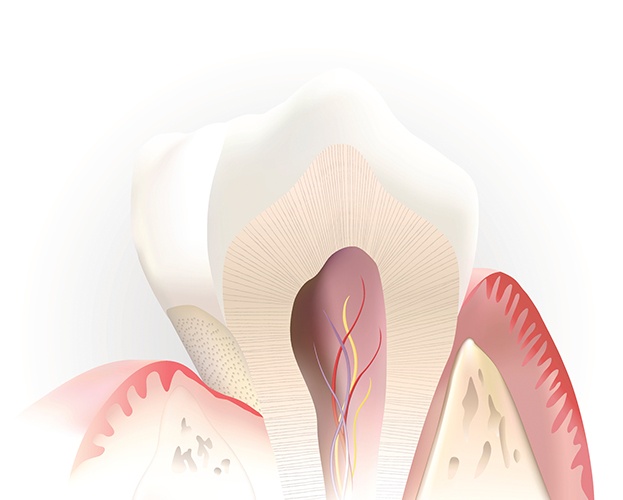 A lot of people fear getting a root canal simply because they don't fully understand what it is. Root canal therapy is a procedure in which the dentist removes the central pulp (or nerves) and other soft tissue from a tooth. Although many patients experience severe pain prior to having a root canal, the procedure itself involves very little, if any, discomfort, and it ensures that the patient feels no pain afterward and is still able to continue using that tooth for eating, speaking, and smiling.
Why Is a Root Canal Necessary?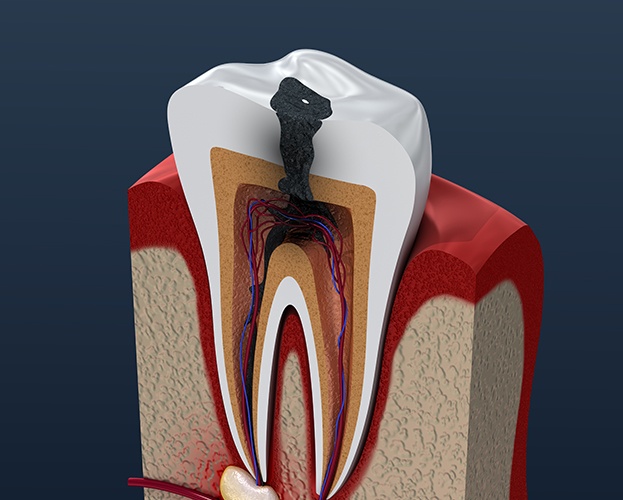 Without root canals, millions of teeth would need to be removed altogether and eventually replaced. While experiencing the pain that often comes before a root canal procedure, patients may think that they would be better off having the tooth extracted. But the truth is that tooth replacements, while coming close to replicating the real thing, still aren't quite as effective as your natural teeth. It is worth the effort to save a natural tooth, which is only possible through root canal therapy.
Signs You Need a Root Canal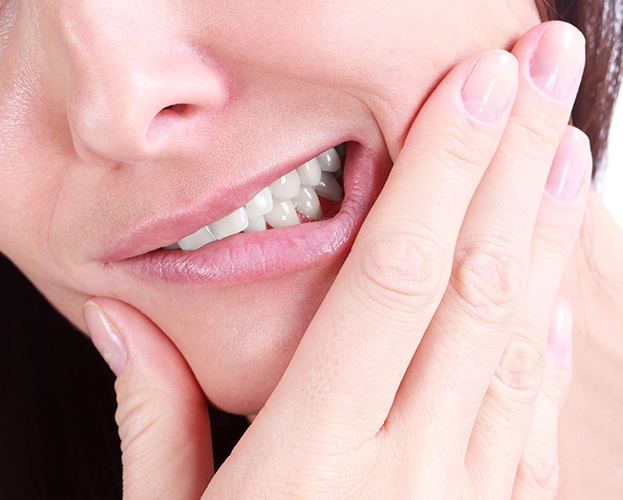 The common and obvious symptom preceding a root canal is pain or extreme sensitivity in the tooth, but this is not a prerequisite. Whether you're in pain or not, you need a root canal when decay or damage to the tooth has reached the center. As a result, the exposed pulp becomes vulnerable to harmful bacteria. Other situations where a root canal becomes necessary include a broken or fractured tooth from trauma. When our dental experts say a root canal is needed, the alternative is extraction.
Cost for Root Canal Treatment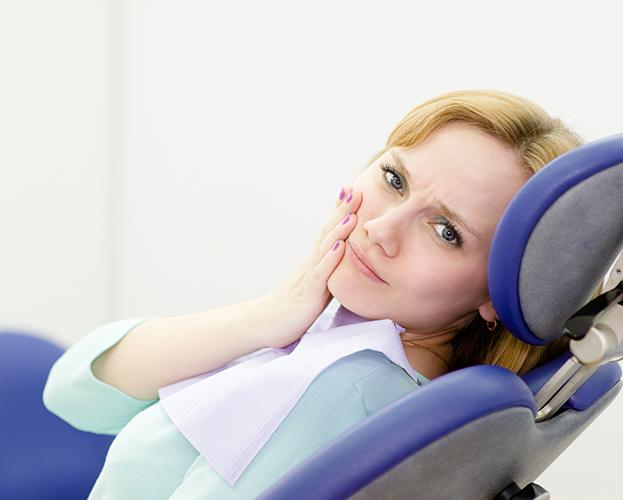 Although all root canal procedures involve removing the pulp of the tooth, the cost of treatment can vary on a case-by-case basis because of extent of the damage. Depending on the severity, minor root canals can be repaired using composite resin fillings while others may require a dental crown to restore lost tooth structure. Once we have had a chance to examine your hurting tooth, we should be able to give you a better idea of what to expect in terms of the cost.