Senior Dentistry – Williamsville, NY
Healthy Smiles for a Lifetime
At Amherst Dental, we firmly believe it's never too late to fix smile imperfections -- and it's even more important to maintain dental and oral health as we age. That's why your family dentist offers discounts on senior dentistry in Williamsville, NY! We also participate with the Independent Health Medicare dental plan. In addition to providing affordable care, our dental office is conveniently located and accessible to make receiving the dental care you need a breeze.
Why Choose Amherst Dental Group for Senior Dentistry?
Sedation for
Anxious Patients
Implant Placement
Available
Multiple Cosmetic
Options
Dental Checkups and Teeth Cleanings for Seniors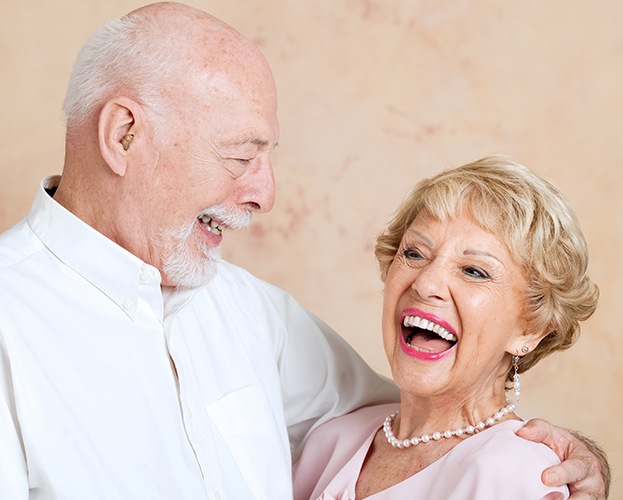 People of all ages and stages of life should maintain good general and preventive dental care. That includes a dental checkup and cleaning every six months. Patients who have had or who are at a higher risk for gum disease should undergo more frequent preventive care.
During your regular checkup and cleaning, we'll thoroughly remove the plaque and tartar that's had the chance to build up on your teeth and around gums since your last visit. Then your dentist will examine your teeth and x-rays to look for spots of decay and any indication of gum disease. If a problem is identified, we'll put together a plan for restorative care to restore your teeth or gums back to their original health as quickly and comfortably as possible.
Implant Dentistry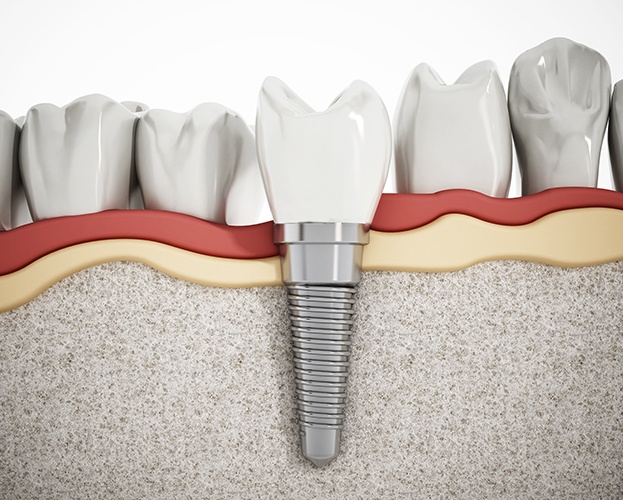 If you're living with an ill-fitting denture, or on the brink of needing tooth replacement, dental implants provide the security your smile needs. These are tiny titanium posts that are surgically placed into the space left by a missing tooth. After placement, the implants fuse with the jawbone for unsurpassed stability in tooth replacement.
In addition to providing your new teeth with a perfect fit, dental implants improve overall oral health. Our bones need stimulation to thrive and the tooth's root provides that activity for the jawbone. Without it, the mouth will slowly degenerate and change shape - but the dental implant acts as a prosthetic root to keep your jaw healthy, whole and youthful-looking for years to come. In fact, when cared for properly, dental implants can last a lifetime.
Many dental offices can only provide a portion of the dental implant procedure. But at Amherst Dental Group, your dentist in Williamsville NY can handle the entire process, from initial implantation to final restoration, under one roof -- no outside referrals necessary.
Cosmetic Considerations for Patients of All Ages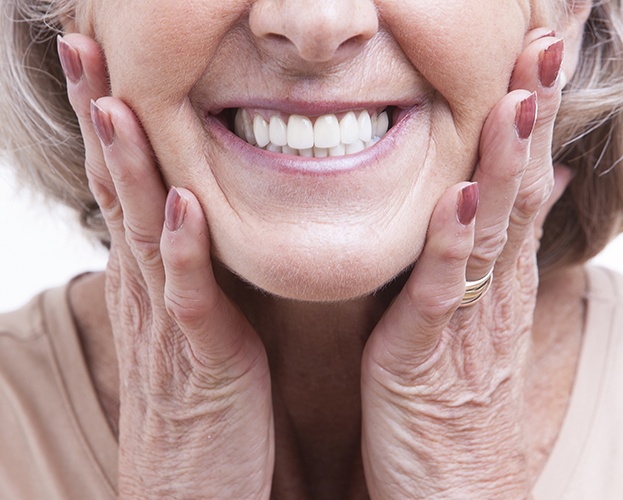 Have your teeth moved over time? Let's talk about Invisalign, the clear braces system for adults. It's never too late to gain back your confidence by improving the alignment of your teeth. And in addition to the emotional benefits of a more confident smile, teeth that fit together as they should also make maintaining good dental health easier.
Invisalign uses a series of clear plastic aligners to gradually shift teeth into the preferred position. It improves the alignment of teeth that are crowded, gapped or those that are affected by overbite, underbite or crossbite. The average Invisalign treatment lasts one year.
Get in Touch With Us Today!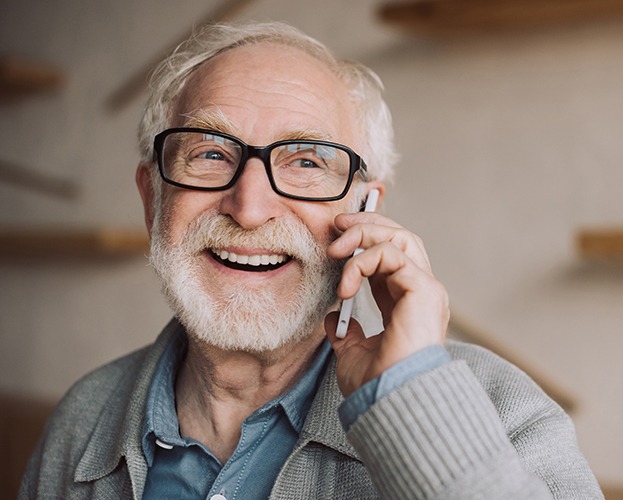 Your risk of developing cavities and gum disease increase with age. Don't put off regular dental care with your dentist! The dental office of Amherst Dental Group includes a wheelchair access ramp. Contact our Amherst, New York dental office today to find out more about improving your oral health with senior dental care!