About Our Dental Office – Williamsville, NY
Going the Extra Mile to Help You Smile
The Amherst Dental Group is completely dedicated to providing patients with the best care available. Whether you need a sturdy dental implant, gum disease treatment, or even just a routine checkup, you will find an expert who's more than capable of giving your smile the gentle treatment it deserves. Read on to learn about some of the things that make our dental office unique before you call us to schedule an appointment in the near future.
Committed to Your Safety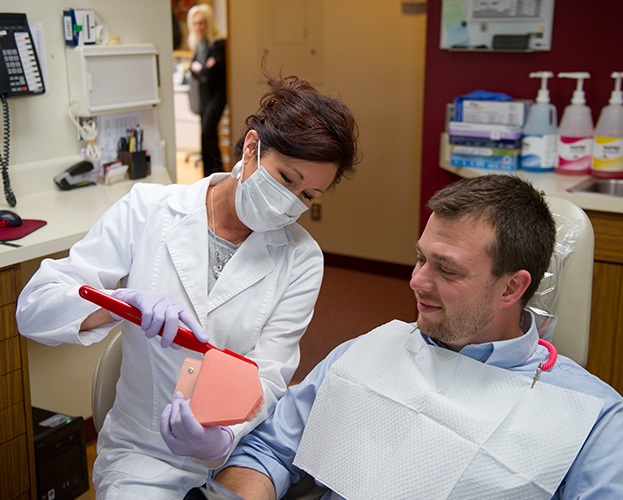 A beautiful smile is a wonderful thing, but it shouldn't come at the risk of your own health. Luckily, you won't have to make that choice at our dental office. In accordance with the changing times, we have updated our safety procedures in order to better protect both our staff and our patients. If you've visited our dental office before, then you may notice some changes the next time you come by. Everything we've done is in the interest of keeping the risk of spreading an infection to a minimum.
All Dentistry Under 1 Roof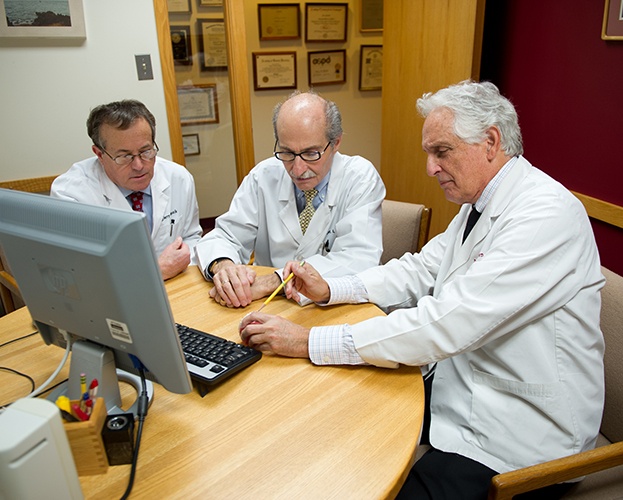 When you're accustomed to visiting a single dental office, it can be frustrating (not to mention inconvenient) to have to go see a separate specialist across down for a specific procedure. Our team of experienced dentists have been trained in a variety of fields, allowing them to handle almost any kind of treatment that you and your loved ones might require. Whether you need regular preventive care or a more advanced service, you can look forward to being treated in a familiar environment with a team you already know.
Focused on Dental Patient Comfort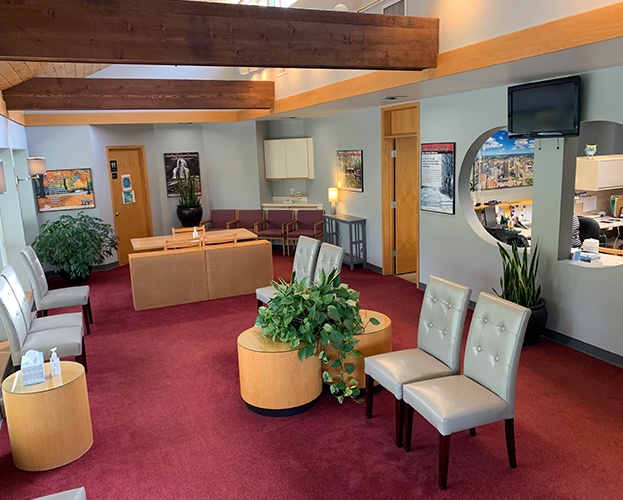 You're not just a set of teeth to us; you're an entire person who deserves to be treated with kindness and respect at all times, and each of your visits should be a stress-free experience. You can always count on our wonderful team members to show empathy and understanding at all times, and we can offer sedation for those who might need it to stay calm during their visit. We always have an ear open for questions and concerns you might have about your care.
State-of-the-Art Dental Equipment
As dental technology improves, dental offices across the nation are able to provide better care in less time. To fulfil our mission of being able to address all your dental needs in one location, our dentists make it a point to keep up with the latest advancements and introduce new technology into our dental office. For example, our intraoral cameras help us detect cavities that we might otherwise overlook while giving us a way to show you exactly what we're seeing.