Oral Surgery – Williamsville, NY
Advanced Surgical Solutions
Our team is happy to offer oral surgery in Williamsville, NY for your convenience, including regular tooth extraction and wisdom tooth extraction. If you're in need of a little extra help to feel truly relaxed during your procedure, we can also provide nitrous oxide (laughing gas) to take the edge off any negative emotions. The biggest benefit of nitrous oxide is that, unlike general anesthesia, the effects wear off in just a few minutes, allowing you to return to work and even drive yourself with virtually no downtime.
Why Choose Amherst Dental Group for Oral Surgery?
Modern Dental Office with Advanced Technology
Knowledgeable, Experienced Dental Team
Partnered with Excellent Local Oral Surgeon
Wisdom Tooth (Third Molar) Extractions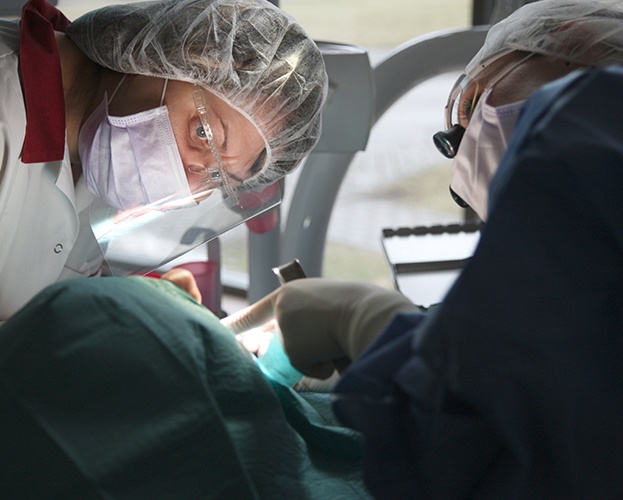 When facing especially complicated cases, we may need to recommend you to an oral surgeon who is conveniently also located here in Williamsville, NY. We'll be sure to work closely with them to ensure that you receive the personalized care you need and that you can return to our dental office with a better, happier smile. Contact us today to schedule your first consultation!
Bone Grafts & Socket Preservation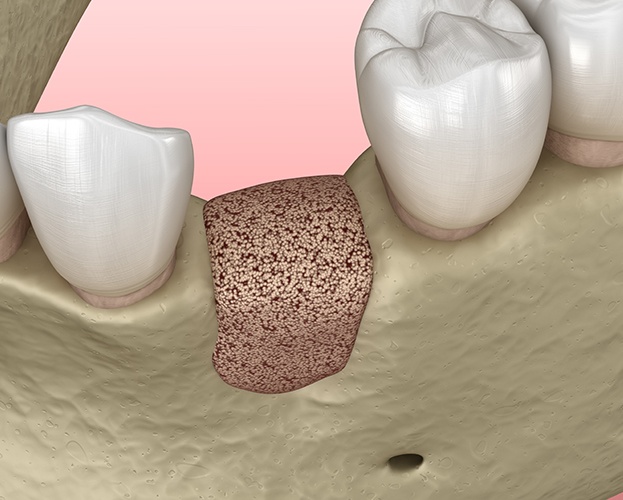 Dental implants require a sufficient amount of bone tissue to join with, but because bone loss begins shortly after a natural tooth is lost, we may have to take the initiative to keep the jaw healthy in order to ensure a successful procedure. Bone grafting allows us to rebuild areas where the jawbone has broken down. Socket preservation is a specific kind of bone graft used to repair the bone where a tooth was extracted.