Dental Implants Frequently Asked Questions – Williamsville, NY
Get the Answers to Your Questions
Dental implants have been around for years, but some patients might not fully understand the process or what to expect during treatment. Our experts here at Amherst Dental Group always love hearing the interesting questions that people bring to us, and we always take the time to explain things in a way where you can easily understand. Below is a list of questions that people bring to us most often; call us to schedule a consultation if there's anything else on your mind.
What is a dental implant?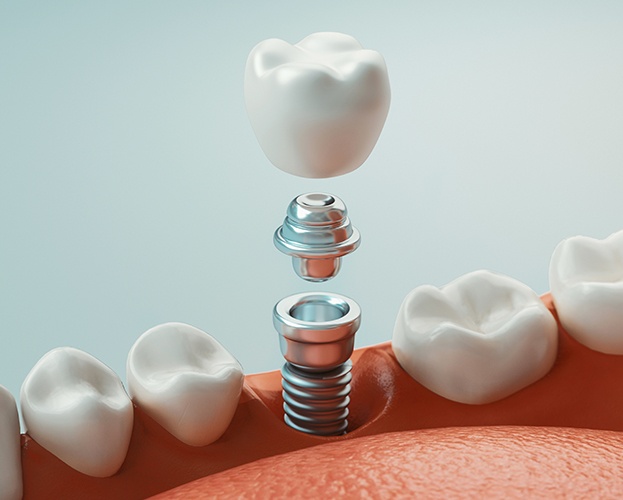 A dental implant is a type of prosthetic that is used to replace any number of missing teeth. It consists of two distinct parts: a small titanium post that is placed into the jawbone below the gum line, and a dental restoration that shows above the gum line. Dental implants are actually the only treatment that restores both portions of a tooth, enabling it to deliver a number of unique benefits (more on this below).
How do dental implants compare to traditional bridges and dentures?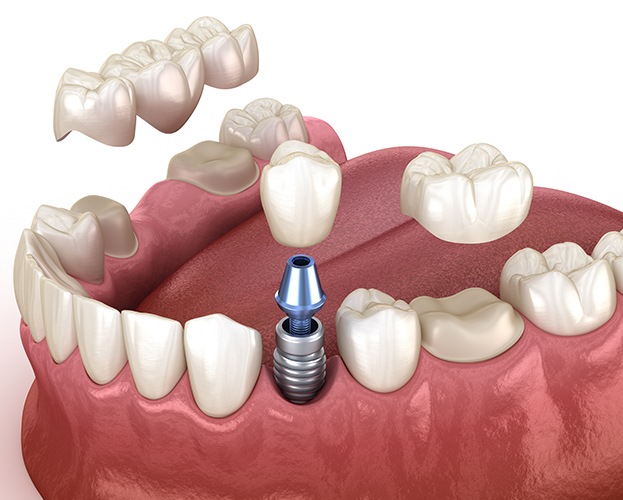 All of our dentists agree that dental implants are the premier tooth replacement solution available today. Because of how they are made, they are completely indistinguishable from real teeth to the naked eye, and they can also be trusted to stay in place whether a person is speaking or chewing. Even better, the implant posts actually stimulate new bone growth in the jaw, helping to preserve the overall appearance of the face over time.
What is the dental implant procedure like?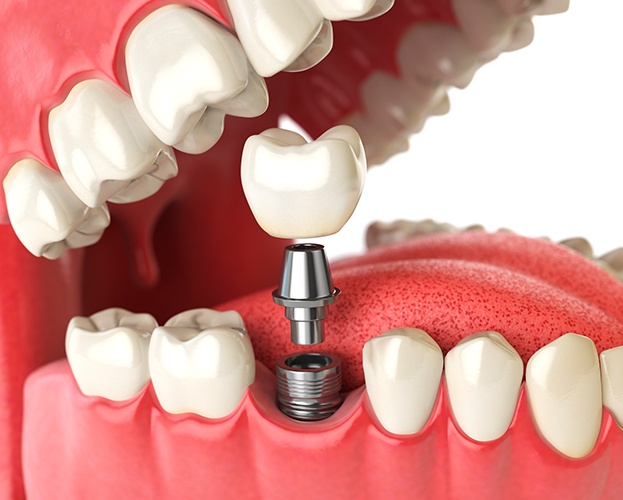 The dental implant procedure can be broken down into two main phases: placement and restoration. For placement, Dr. Tytka or another oral surgeon will perform a minor procedure in which the implant posts are actually positioned within the jawbone. In many cases, we can handle the entire procedure in-house, unlike many other dental offices, making it more comfortable and convenient for all of our patients.
After a patient has had time to heal, they will return to our dental office to receive their final restoration, which will attach directly to the implant(s). This could be a single crown, bridge, or even a full denture.
Does dental implant surgery hurt?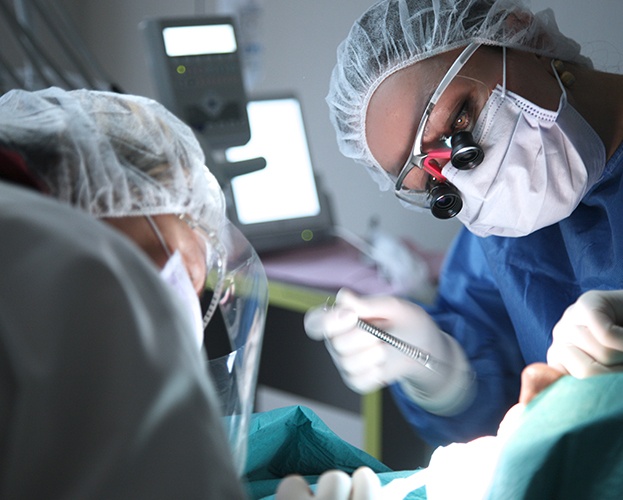 Thanks to modern-day dental techniques and local anesthesia, most implant patients report feeling little to no discomfort either during or after placement. A little swelling or soreness is normal, but this typically goes away after just a few days.
How long is the healing process?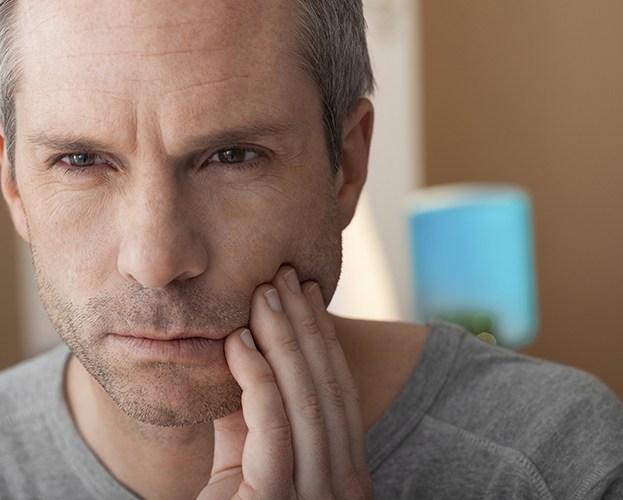 The healing process can vary from patient to patient, ranging from about 3-6 months depending on how many implants were placed and the condition of a patient's jawbone.
How long do dental implants last?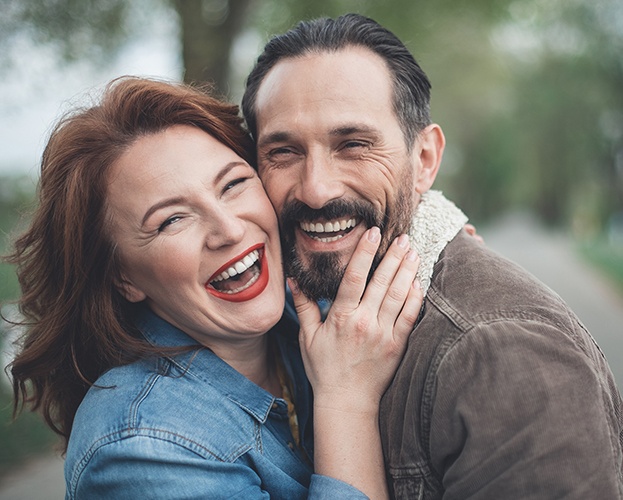 Just by brushing twice a day, flossing, and regularly seeing your dentist in Williamsville, dental implants can be expected to last for about 30 years or more.
What is the cost of dental implants
in Williamsville?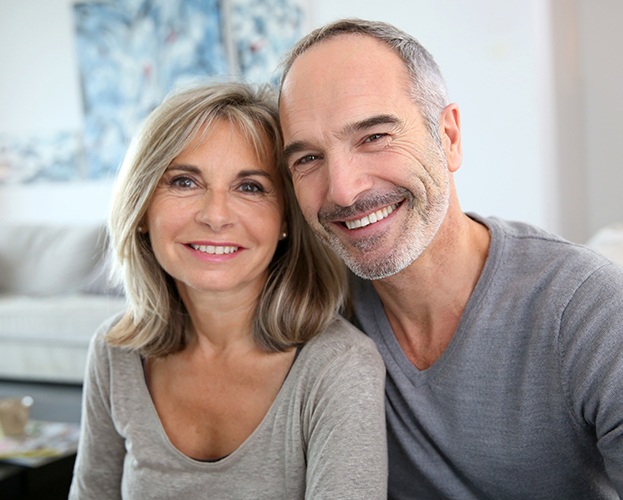 The overall cost of the procedure can vary widely from patient to patient depending on their particular situation. We can help determine your specific cost after an initial consultation.
More Questions?
We hope this answered most of your basic questions about dental implants, but if you have more, we are ready to answer them! Just give us a call, and we will gladly talk to you over the phone, or even better, help you schedule your initial consultation!