Cost of Dental Implants – Williamsville, NY
Budgeting A Brand New Smile
When it comes to any dental treatment, cost is always a factor that is on people's minds. If you are looking to get dental implants to replace your missing teeth, you have probably seen a wide range of prices online…why is this the case? The truth of the matter is that there is no set cost of dental implants in Williamsville, NY, and the price can vary from patient to patient depending on a few determining factors. What are they? Read on to learn about everything that could affect the cost of dental implants in Williamsville.
Why Choose Amherst Dental Group for Dental Implants?
Implants Placed and Restored In-House
Advanced Treatment Planning Technology
Helpful Staff and Convenient Financing
The Number of Dental Implants Needed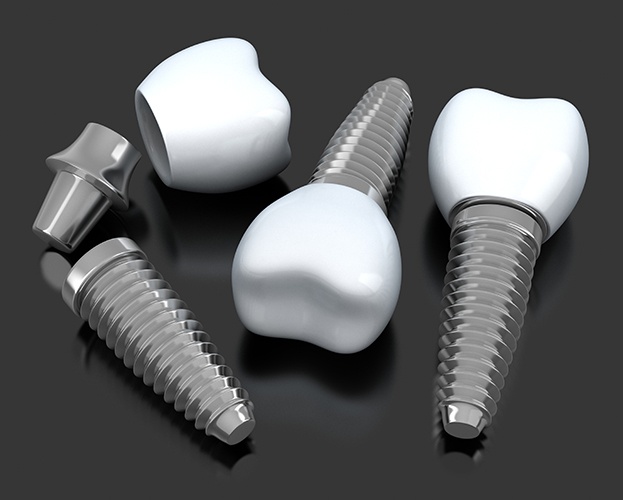 This one is pretty easy to understand: a patient who is having a single tooth replaced with an implant will pay less than someone who is getting multiple teeth or an implant-retained denture. When more implants are involved, the placement procedure is usually more complicated, and more materials need to be used as well. Fortunately, the team at Amherst Dental Group can work with you to achieve the best possible results with the least amount of implants.
The Need for Preparatory Procedures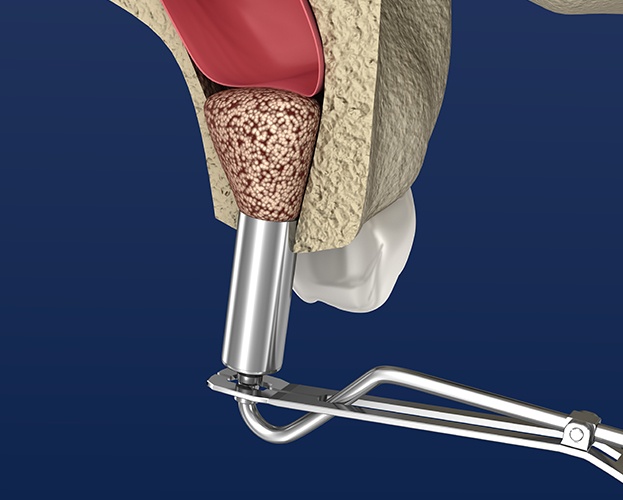 In order to get dental implants, a patient needs three basic things: good dental health, stable overall health, and a strong jawline. The jawbone needs to be thick enough to securely hold the implants, and any existing dental/health problems could potentially prevent their placement as well.
If a patient is lacking any of these requirements, our team can help address any dental issues and organize for them to get a bone graft to build up their jaw. For an overall health issue, we will recommend that they visit their family doctor. If necessary, these various procedures will add to the overall implant cost.
Dental Insurance Coverage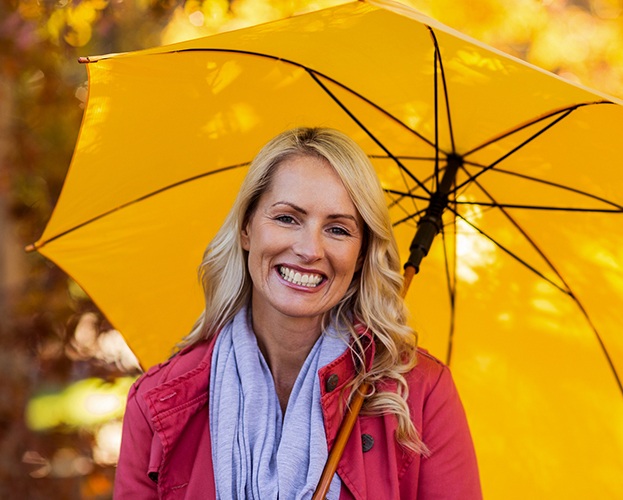 Many dental insurance plans consider dental implants to be a purely cosmetic procedure, which means that they do not offer any coverage. However, due to their growing popularity, more and more plans are now starting to offer implant benefits. In some cases, even standard health insurance can be used to help offset the cost of the placement procedure.
When you choose to get dental implants with Amherst Dental Group, our team will be happy to go over your insurance benefits with you to determine the best way to save on your care. And, if you currently do not have insurance, we can help you qualify for low-to-no interest financing as well.
What to Remember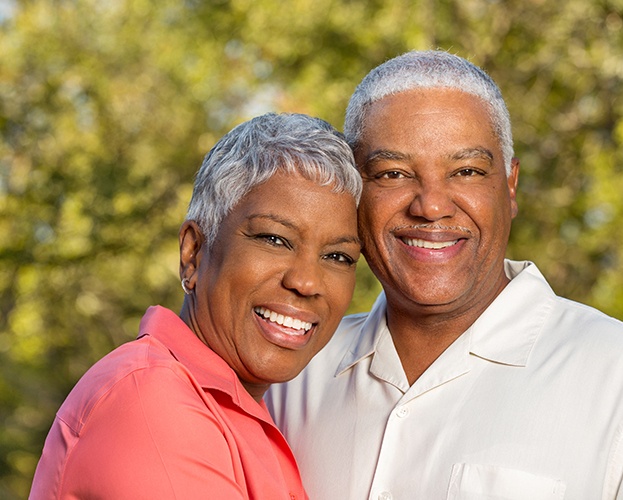 In addition to being the most natural-looking tooth replacement available today, dental implants are also the longest-lasting. With proper maintenance, dental implants can be expected to last for 30 years or more, which is multiple times longer compared to more traditional teeth replacements. For most patients, this makes them the most cost-effective option as well.
Of course, the best way to get a definitive answer as to what it will cost you to get dental implants in Williamsville is to schedule a consultation here with the Amherst Dental Group. After your dentist gives you a brief exam and takes some X-rays, they will be able to tell you more about your particular procedure, including what you will be expected to pay. From there, our team can help you find a plan so your treatment fits more easily into your budget.
To learn more about what can affect the cost of dental implants, or to schedule an appointment and get the answer you are looking for, contact us today for an appointment.