February 13, 2017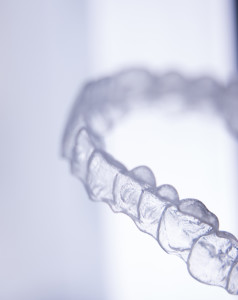 The alignment of your teeth has a significant impact on various aspects of your life. Not only is a beautiful smile linked to increased confidence, but improved oral health. When the teeth are misaligned, maintaining good oral hygiene is harder. This causes an increased risk for cavities and gum disease. You may have considered braces in the past to straighten your teeth, but the restrictions and appearance have caused you hesitation. Now, you can get straight teeth with Invisalign in Williamsville. More people are turning to this orthodontic treatment due to the benefits it offers.
(more…)
Comments Off

on Why are People Choosing Invisalign Orthodontics in Williamsville?
August 12, 2016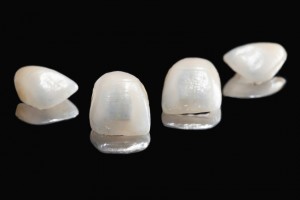 Porcelain veneers are a widely sought cosmetic procedure because they produce drastic results using a minimally invasive treatment. The porcelain fronts are bonded to the front side of the teeth to enhance the appearance of the teeth overall. Often, they are used to hide chips, cracks, and discoloration; however, they can even be used to make the teeth appear straighter. The veneers give the teeth a shapelier and more proportionate appearance for a beautiful, confident smile. As a cosmetic dentist, we offer porcelain veneers in Williamsville, NY. We understand that many are concerned about the durability of the veneers since they are made from porcelain. We have the information you need to protect the longevity of your veneers.
(more…)
Comments Off

on How Long Will Your Porcelain Veneers in Williamsville, NY Last?
May 23, 2016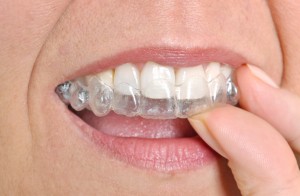 If you're dealing with crooked, crowded or gapped teeth, you don't have to endure the stress or embarrassment of traditional metal braces. Invisalign is the subtle way to straighten teeth, and over 3 million people worldwide are enjoying better smile confidence as a result of this orthodontic system. Your Williamsville NY dentist offers the solution for teens and adults at Amherst Dental Group — keep reading to learn more about Invisalign!
Comments Off

on Want Straighter Teeth? Amherst Dental Group Can Help!