Associate Dentist – Williamsville, NY
Get to Know Dr. Lance Pozarny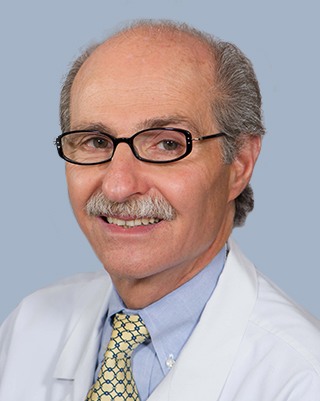 Dr. Pozarny has been caring for teeth and helping patients smile brighter for nearly 50 amazing years. He truly feels honored to work alongside such a talented staff and care for wonderful people day in and day out. Even after half a century, his dedication to the dental profession as a whole has never waned. Keep reading below if you'd like to learn more about him.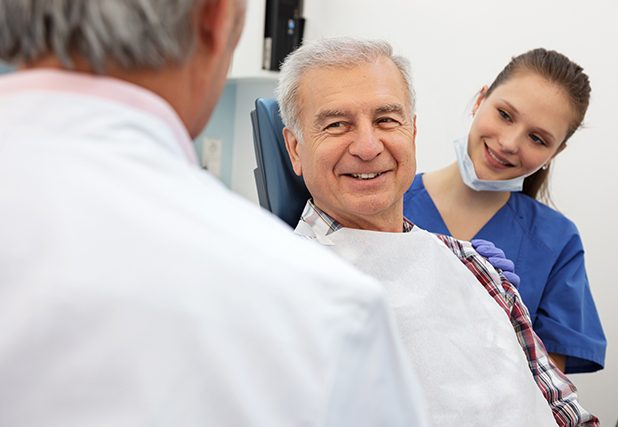 Why Did You Decide to Become a Dentist?
Ever since he was young, Dr. Pozarny has enjoyed science, and he's also always been lucky to have top-tier motor skills. His family dentist was a very talented and successful person, and he found himself inspired to follow in the man's footsteps once he reached college. Oral healthcare turned out to be the perfect fit for his personal passions and strengths. The rest is history!
Where Did You Study Dentistry?
Dr. Pozarny completed both of his degrees at the State University of New York at Buffalo. Since then, he has achieved prestigious Fellowships with the International College of Dentists and the Academy of General Dentistry, and his overall time spent in continuing education totals up to hundreds of hours, including time spent at the prestigious Pankey Institute, where he focused on restorative dentistry and advanced instruction in occlusion. Today, he is currently a member of the New York Dental Association and the American Dental Association.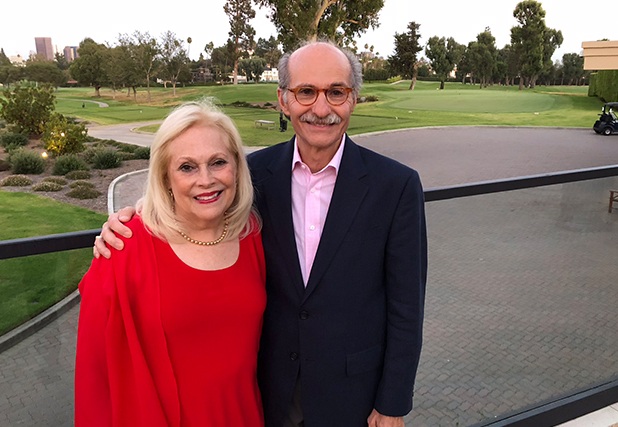 Outside of the Dental Office, What Do You Like to Do?
Dr. Pozarny and his wife Michele have been married for almost 50 years, and they have a grown son named Ethan who currently lives in Los Angeles and works as a commercial real estate broker. They also have two grandchildren named Sloane and Levi. When he isn't busy working, one of his top priorities is making regular trips to California to see his loved ones. He also enjoys devouring good books of fiction, playing tennis and pickleball, and being a big car fanatic, particularly sports and classic cars.